Marine WWTP Bidding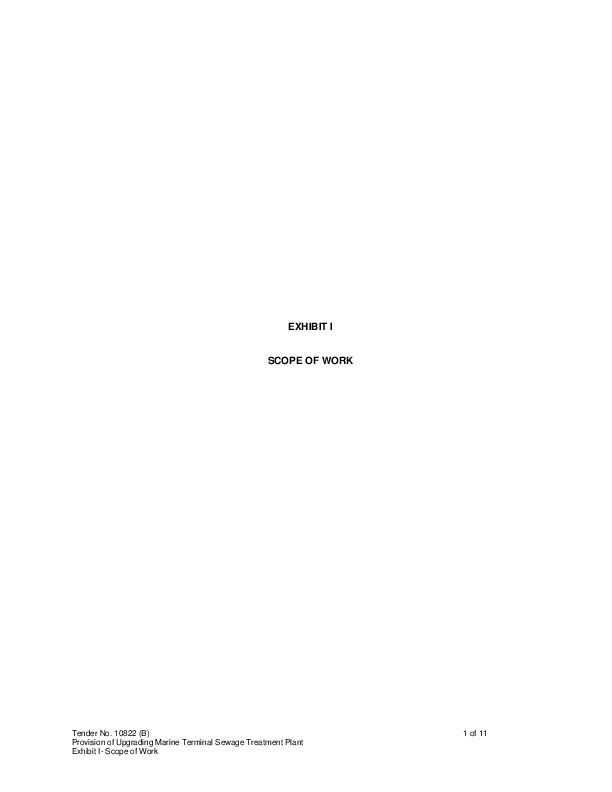 Am bidding on Marine WWTP near Port Sudan at the Red Sea.
There is an old plant of 14 cum/day a designed to serve forty people only.
Now the number increase and plant capacity is too low and tertiary treatment bypassed. A new plant to serve 120 people is required and daily capacity is determined it is 40 cum per day.
The attached document is full of details. Please refer to the document and help me to present a competitive offer.

Thanks
Eng. Elmalieh Ibrahim
Director of Elmalieh Engineering.