Stefano Gagliardi, CEO at SG Projects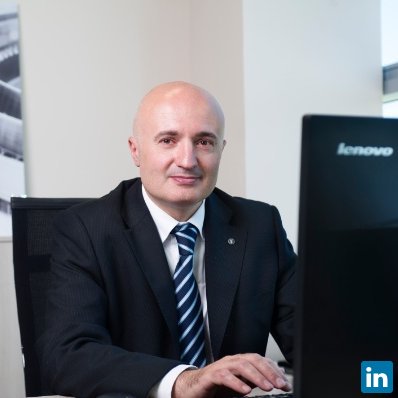 In the past 18 Years I have been growing from a Project Engineer / Project Manager roles up to being a member of the Europe Middle East and Africa Board Of Directors in GE, passing thru a role as the EMEA Project Management Leader, Customer Fulfilment and Engineering Leader for South and Western Europe.
I was also an Executive Member in various Consortiums.
I owned a portfolio of more than 80 Active Projects and 80 M$ of Revenues / Year, in close contact with the P&L's Leaders and the Finance Managers.
The Project's sizes are between 300k$ and 50M$ and the schedule duration between 6 Months and Six Years, depending on scope.
As the Chief Operating Officer in Exergy, a ORC Turbine Manufacturing Company operating in the Geothermal Business, I had full responsibility on Operations, including Finance, Sourcing, Projects Operations, Manufacturing and After Sales Services. In Year 2014 we completed the ramp up of the Italian turbine's factory and established a new one in Turkey.
We also certified the Exergy Turbines as Made in Turkey.
The main skills and expertises gained during my career were:
Human Resource Management and long term Planning, restructuring and strategic hiring;

Financial Budgeting and Operating Plans;

Cost control, Cash Collection & Financial reporting;

Risk & Opportunities focus;

Base Costs analysis and reduction;

Scheduling and Project Control on the Portfolio and individual Projects;

Procurement and Manufacturing coordination;

EPC Contracts and Contract Management, including Risk Management, T&Cs negotiation, Claim's rebuttal and Change orders management and negotiations;

Portfolio Management;

Consortiums Management;

Commercial and Sales;

Manufacturing;

New companies establishment.