Salvo Ciccia, Senior Sustainability Consultant at KBC Advanced Technologies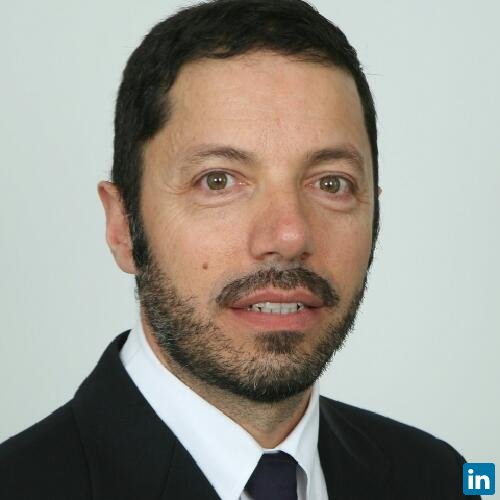 Salvo is a Senior Consultant with over 25 years of process engineering experience and a solid technical background.
• He has completed Environmental and Social Impact Assessments for several projects and was involved in the research, design, and
installation of several waste to energy projects.
• Salvo developed different sustainability tools across the industry to allow effective operational risk assessments and the use of specific
KPIs for the energy sector.
• He has coached and mentored Environmental and Safety managers during refineries turn arounds and has delivered a wide range of
training courses regarding environmental, safety and reliability improvements
• Salvo is a Chartered Engineer with a Master Degree from the University of Bologna
International Experience
• Salvo has supported clients in South East Asia, the Far and Middle East, Europe, North, West, and South Africa, Canada, USA, Mexico,
and South America.
• Salvo is multilingual, and speaks Italian, English, Spanish, French, and Portuguese.