René Staal, Director Business Development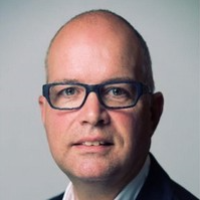 Amongst others, as official agent for Filtrex srl (self-cleaning Industrial filters) and distributor for the Bio-UV Group (Ultraviolet solutions) we are always looking for new opportunities in the Netherlands or Belgium.

We are extending the footprint for our customers. I developed several products and services in several industries. Next to that I worked over 30 years as a sourcing expert for multuple (international) customers in a diversity of categories, both for multinationals and SME.