Pierre Fanfan, CEO at Probiosphere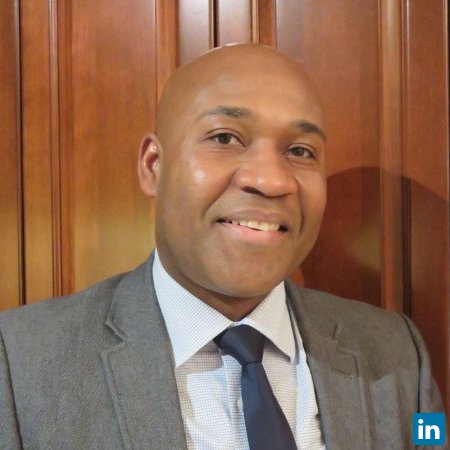 Transformational leader with more than 15 years of experience in environmental engineering, scientific research and development of innovation. Pierre excelled in wastewater treatment and counselling in environmental products development. He has made his mark with his remarkable leadership qualities, his analytical skills and his communication talents. He has been at the service of the best companies in wastewater treatment and environmental research firms before he became co-founder and CEO of Probiosphere.
Probiosphere produces targeted skills microorganisms for wastewater treatment and biogaz production. Our products are subject to a rigorous quality control procedure and are supported by scientific research data. Our last product is an ARCHAEA bacteria consortium for high organic strength wastewater bioremediation.