Oluwakorede Oshuma Moses, MD at Krypton Water/ Wastewater Management Limited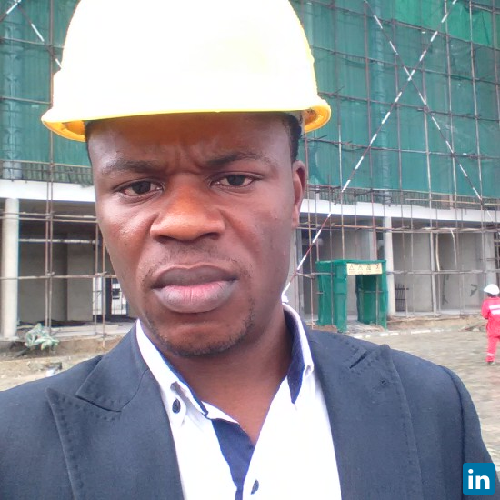 Krypton Nigeria Limited is specialized in the design and supply of:
- Water and Waste water(Sewage) Treatment Plant
- Industrial Waste Water Treatment
- Bore-Hole Drilling and Treatment
- Swimming pool services
- Fountain Construction.
With our experience in the water and waste water industry, we aim to provide the best possible treatment systems.
Each project is custom designed and our goal is to exceed our clients' expectations in terms of:
- Real Estate or company use
- Operational costs
- Reliability of parts
- Ease of maintenance
- Simplicity of operation
- Efficiency of design.