Mohammed Sonbol, Paper effluent treatment Engineer - Packline and First Group for industrial Development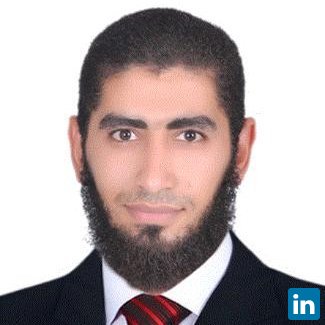 Responsibilities:
- Operation and maintenance of paper effluent treatment plant working by dissolved air flotation system (DAF).
- Determination of chemicals dosages and following up consumption.
- Leading a ten-worker team and coordinating between them.
- Continuous searching to modify and develop WWTP efficiency up to 99%.