Hemant Arora, MScWater Management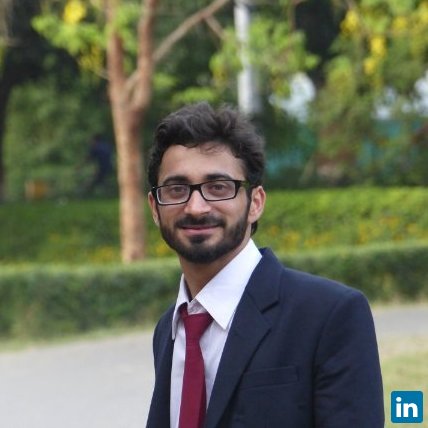 Hemant is currently doing an internship at International Water Association-Hague working on the WaCCliM project focusing on the GHG reduction from the water/wastewater utilities.

He has obtained his Civil Engineering degree from Indian Institute of Technology, (BHU) and his Master's degree in Water Management from Delft University of Technology.

His area of interest is in the field of drinking water and wastewater treatment with a focus on resource recovery and water reuse component.