Hayley Oliver-Smith, Undergraduate at Tufts University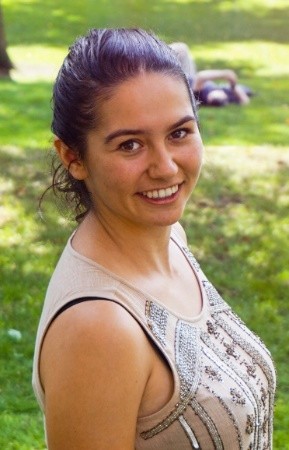 Hayley is an undergraduate currently based in Boston, Massachusetts. She studies International Relations and Philosophy, and is motivated to apply her understanding of the broad theoretical underpinnings that have shaped the modern world to specific, actionable problems that affect the daily lives of people around the world. She has experience in environmental advocacy and market research, and is currently working with a firm in Boston whose research focuses exclusively on global water markets.
She has interest and experience in Senegal, and hopes to become involved in international development, specifically in the realm of developing bankable infrastructure projects. Open to conversations, questions and dialogue as she enters the exciting world of water.