Guilherme Sena Veloso Stefani Moreira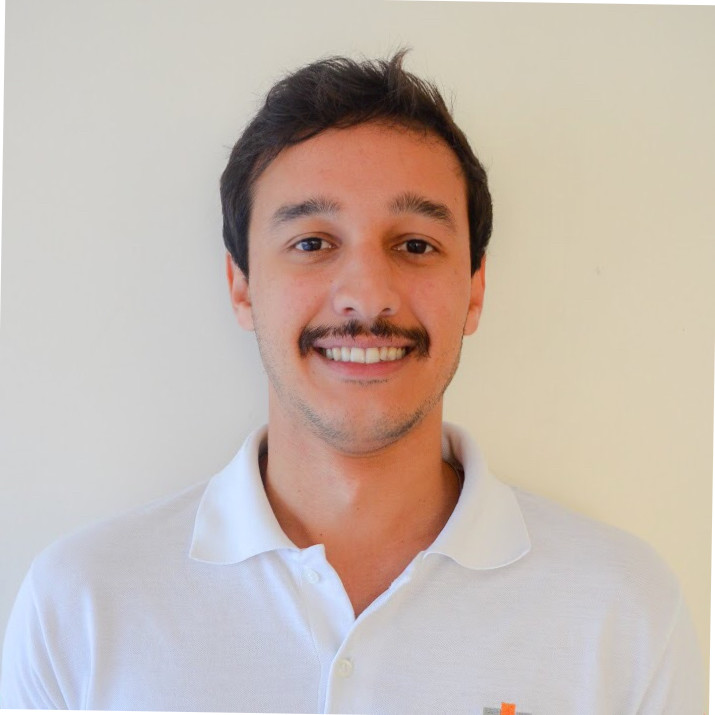 I want to work alongside communities, businesses and/or non-profits to ensure reliable and safe water and wastewater services. Furthermore, I want to promote sustainable development by getting involved in innovative projects and strengthen local communities.
The first half of 2019 I faced the exciting challenge to create, execute and establish an Outbound sales process for a SaaS startup focused on civil construction businesses.
Growing up on a farm, I was constantly surrounded by nature which developed into a love of the environment. Since a very young age I knew I wanted to work in sustainable development.
In 2015, I was a Science Without Borders student in Australia at the University of Technology Sydney (UTS). This is a federal scholarship program offered by the Brazilian government which allows selected students to study abroad for one year in order to develop life skills, English proficiency and professional growth. While living in Australia I have developed strong communication and interpersonal skills in addition to a passion for traveling.
During my Environmental and Sanitary Engineering course I was able to do two exchange programs abroad, where I worked with local entrepreneurs on their projects. I also got involved with the Junior Enterprise Movement, helping the local population achieve access to WASH system designs and acquiring strategic thinking skills. Finally, I have worked as a Portuguese to English translator and participated on two scientific research projects on water quality & quantity and characterization of hydrological basin of a river.
I'm also involved with event planning and execution. I co-own a traditional Open Bar party that, since 2013, happens once a year for about 1000 people. In the year 2018, I worked in a non-governmental organization organizing approximately 8 events throughout the year that involved strategic stakeholders of the organization.
I am ready to devote my time to a project that will challenge me and help develop my professional skills.