Gerd Teunissen, technical director at INTERAGUA, Lda.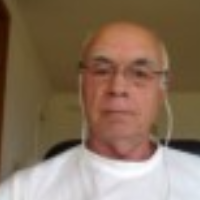 Zootechnical Engineer, MSc at Wageningen University (WUR), Netherlands. Over 30 years of hands-on experience: concept, process design, installation and operation of wastewater treatment, domestic and industrial. WWTP rehabilitation & optimization. Projects in Portugal, Spain and Angola. Mostly SBR process with fixed level and plug-flow mode.
Also planning and implementation of Aquaculture projects, consultancy.
Languages: Dutch, German, English and Portuguese, all fluent.