Felipe Gonzalez Gonzalez, Consultant on Sanitary Engineering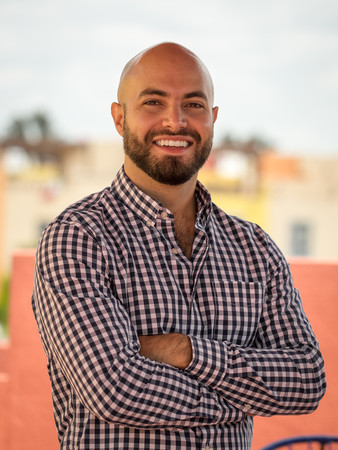 I'm at your service, always available and willing to listen to you and help in any way. Mi everyday's task is to contribute something positive to humanity, no matter how little the contribution is. On a professional level, I'm always available to support anyone on topics about water. I continuously seek to bring changes on water matters, that will benefit society and will elevate life quality. Each day I commit myself to create consciousness on people about the availability and quality of water for human use and consumption, as well as the importance of water to our mother nature.

Water is life for everyone, and I want to contribute each day to the conservation of this vital resource.