Alain Saint-Louis, Business Development Director - Industrial Equipment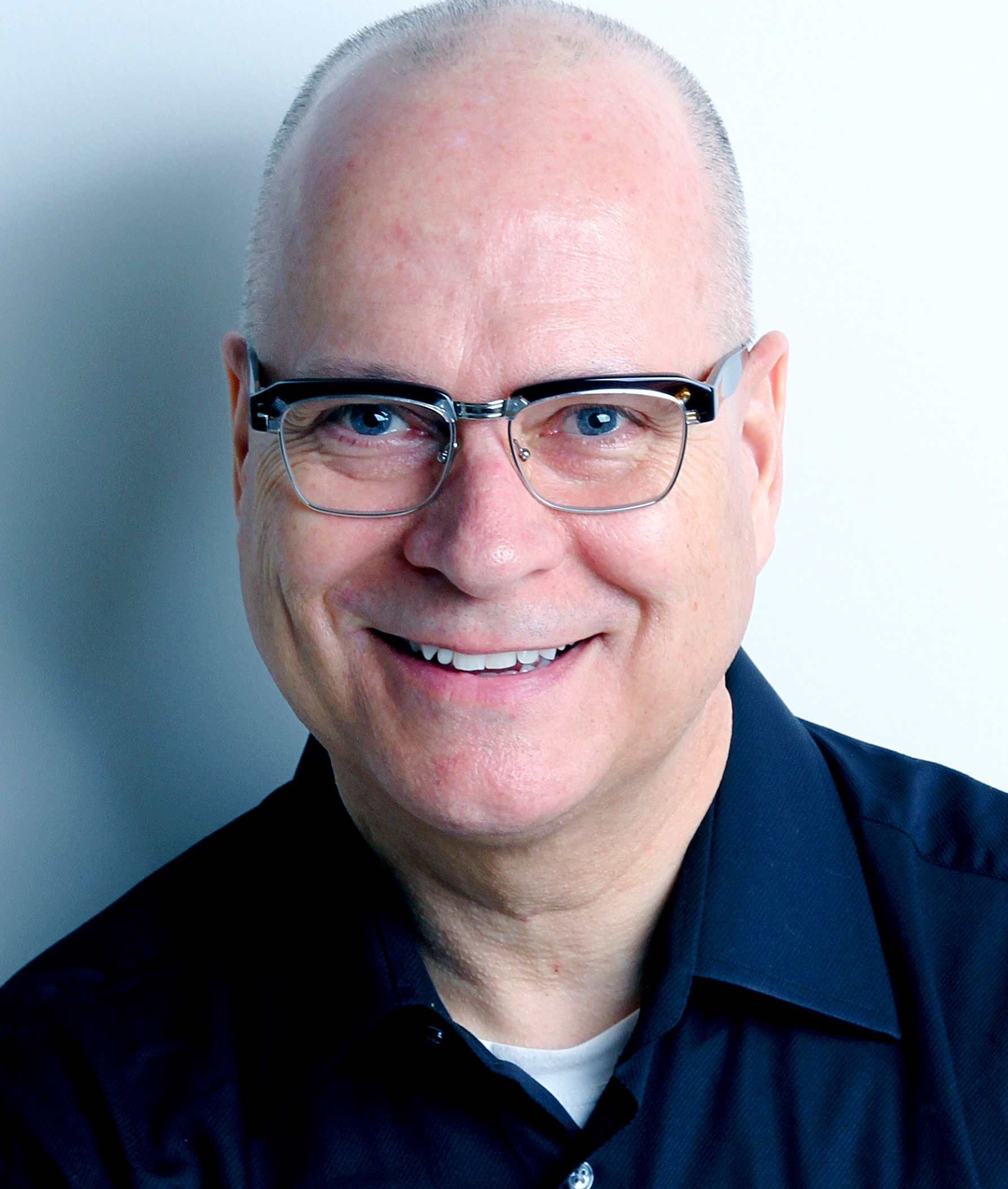 How may I be of assistance to you? ... I would love to hear from you!
---------------------------------------------------------------------------------------------------------------------
I am at my best when promoting top quality industrial equipment and solutions to the various levels of decision makers – from plant operations to corporate specialists and international engineering firms. Penetrating and growing new industrial markets from prospection to qualification and presentation gives me great satisfaction in my work.
I love nogotiating important industrial capital equipment contracts and developing my leadership in managing technical sales teams and agents. I particularly enjoy inciting others to apply practical ideas and solutions in achieving the best results towards a common beneficial goal.
My expertise is:
● Business Development
● International Sales
● Environmental Solutions
● Industrial Process Equipment
● Key Account Management
● Lunch & Learn and Proposal Presentations
● Technical Sales Team Management
● Management of Manufacturer Representative
Having a bachelor degree in pure science (B.Sc. Chemistry) and a strong predisposition for grasping technologies, I love sharing what I have learned and giving technical-commercial presentations such as Lunch & Learn. Understanding how each client's situation is unique helps me to identify the best solutions and to develop solid and long lasting business relationships.
Fluently bilingual (French and English), I enjoy traveling for business internationally.