Zero-to-low Energy Wastewater Treatment System Requires no Sludge Handling (Video)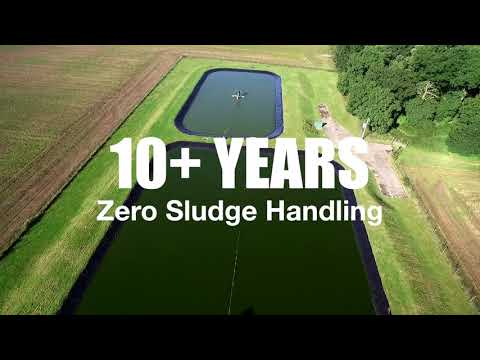 For more than 10 years, the Holkham Accel-o-Fac sustainable wastewater treatment plant has operated odor-free in close proximity to neighboring population.
During this time, Accel-o-Fac primary cell has operated with zero sludge removal, regulation or handling, thus lowering O&M.
Watch this video to learn how this challenge was handled by Gurney Environmental.
Video source: TRACmarketing on YouTube