Water Treatment Plant in Switzerland Designed to Resemble a Natural Rock (Video)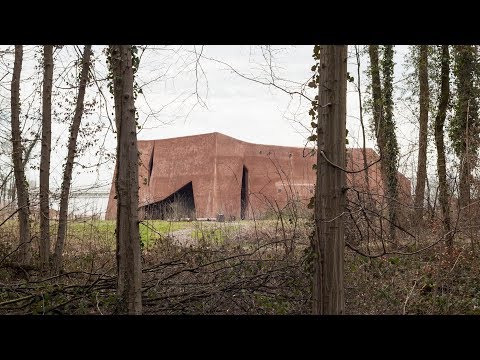 Oppenheim Architecture has coated a water treatment plant in Muttenz, Switzerland, in a mixture of stone and clay, to create a building reminiscent of a natural rock form eroded by flowing water.
The architecture studio designed the building to elevate what would usually be a private building into a landmark for the nearby town that would draw visitors into educational gallery spaces.
US- and Switzerland-based Oppenheim Architecture created the treatment facility for the Muttenz municipality to blend demanding technological needs with a sense of openness, all while respecting the protected woodland next to the site.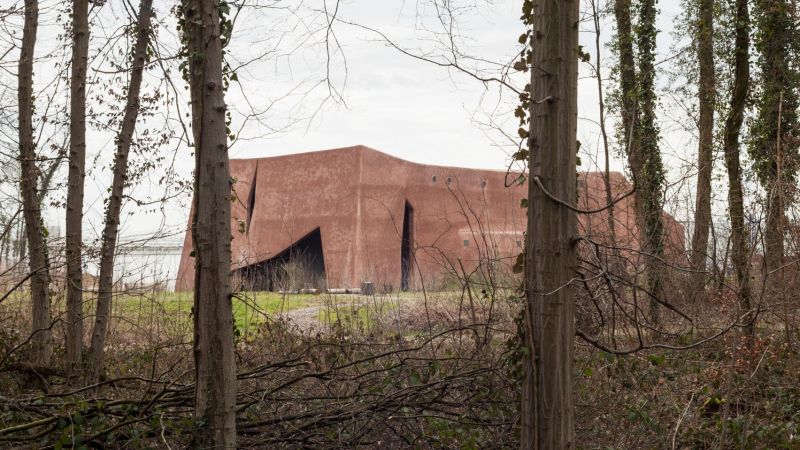 Photo by Oppenheim Architecture
Read more about this project on Dezeen.