Wastewater Plant is Ready for Growth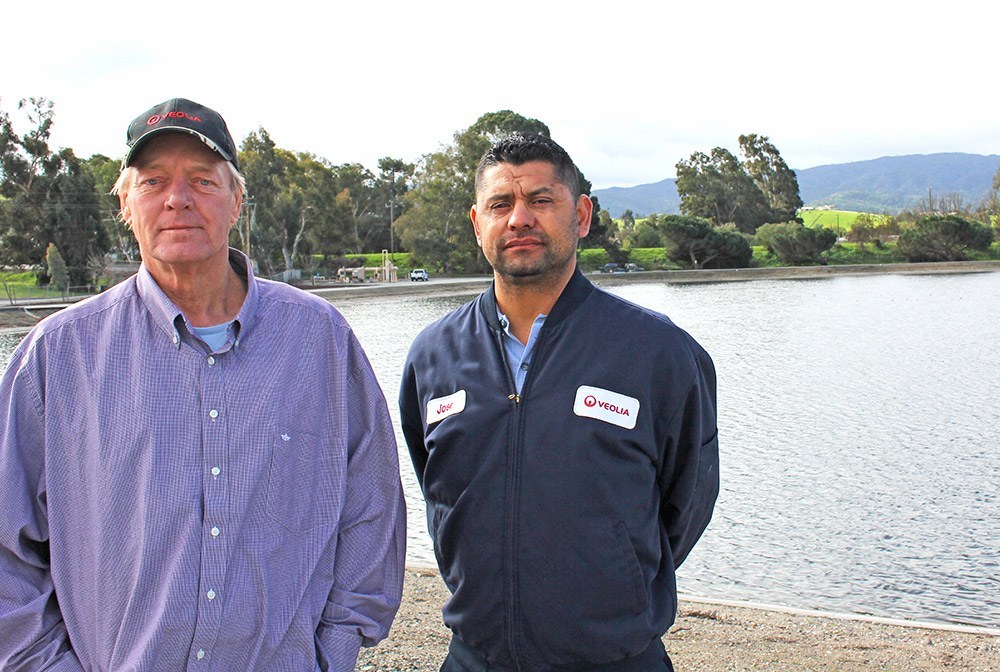 The Hollister Water Reclamation Facility, as it's officially known, is operated and maintained by Veolia North America. The giant Hollister facility, thanks to its state-of-the-art design, is run by six licensed operators, with years of experience.
The city-owned plant that treats Hollister's wastewater celebrated its 10th birthday last year, and combines its computer-monitored membrane filtration system with the appetites of billions of bacteria to "reclaim" the wastewater for recycling.
A large pipe carries water from ponds at the western edge of Hollister a little over two miles north to irrigate crops around the Hollister Airport. Ducks skim across the water of one large pond while turtles bask at the edge of the clear water. Goldfish swim in a large tank filled with colored pebbles and plants growing in water from the ponds. A few days earlier, this water had been flushed from toilets in more than 10,000 households.
Read this news in full on SanBenito.com