VR to Engage ​Stakeholders in ​Plant Designs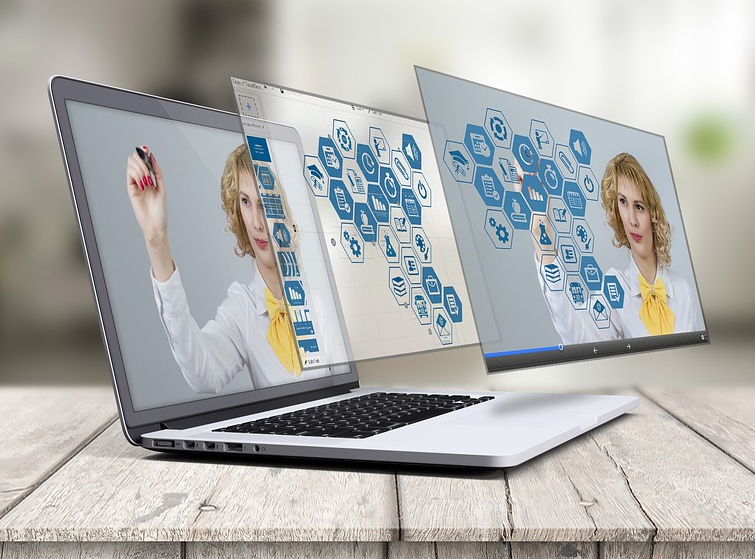 Digital tools utilised to drive new and innovative ways of working, by mixing software and technology into product delivery.
By Francois-Xavier Basselot, Water Market Director at Atkins Middle East & Africa.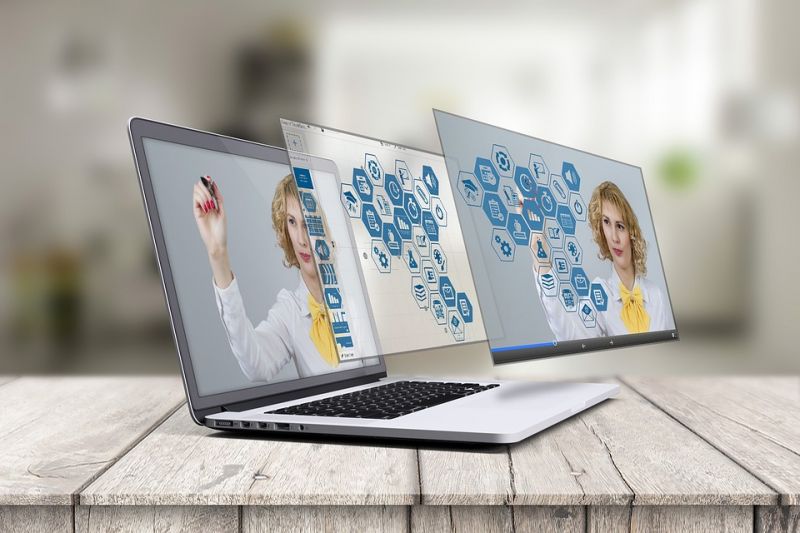 Representative image, source: Pixabay
The cutting edge designs and innovative solutions have shaped the function of growing cities over the past five decades, but what does the future hold for infrastructure planning and architecture in the Middle East?
The good news is that there are a number of different ways that technology can be used to help. Indeed, the use of technology is bringing us closer together and is helping to bridge some of these gulfs in the supply of water.
For example, when it comes to information and intelligence-sharing, we now see that data can be shared much faster than ever before, and this, in turn, enables decisions to be made more rapidly. Technology is ultimately helping us during both the planning and deployment stages, so that we can move water in more efficient and collaborative ways.
The use of technology and data sharing is already having an impact in the supply of water in Saudi Arabia. For example, the Saudi National Water Company's (NWC) strategic drinking water storage facility, now supplies the city of Jeddah.
It has also been named the biggest facility of its kind in the world — with a capacity of 2.064 million cubic meters. The achievement is recorded in the Guinness Book of Records replacing the previous entry of 1.8 million cubic meters. This facility could not have been realised without the advancements of technology to support this vision.
To encapsulate this, the product team at Atkins used Virtual Reality (VR) to bring the visual aspect to delivery. This was just one way that a digital tool was utilised to drive new and innovative ways of working, by mixing software and technology into product delivery.
Another example of this is MR (Mixed Reality) technology, which offers the possibility to bring members from anywhere in the world into a project ecosystem, and help link all the visualisations with engineering innovations. This means technology played a huge part in realising the vision for the supply of water in Jeddah.
Using VR to engage stakeholders in the design, helps to ensure a clear and comprehensive approach between the client, the design intent and contractor input. In the past, projects in the Middle East have required numerous design changes as a result of problems understanding 2D drawings. Immersive environments help demystify the understanding of data.
Not everyone can do coding or manage databases, but everyone can quickly learn to navigate a virtual model and access data through it.
Although the use of technology is largely successful when it comes to developing clean water supplies in the region, it can also focus too much on the visual aspect of prospects, rather than what it should deliver. Technology can only be viable within projects if it brings real value.
Read full article: Gulf News