Vero Beach City Council to Consider Proposals for Future of Former Power Plant Site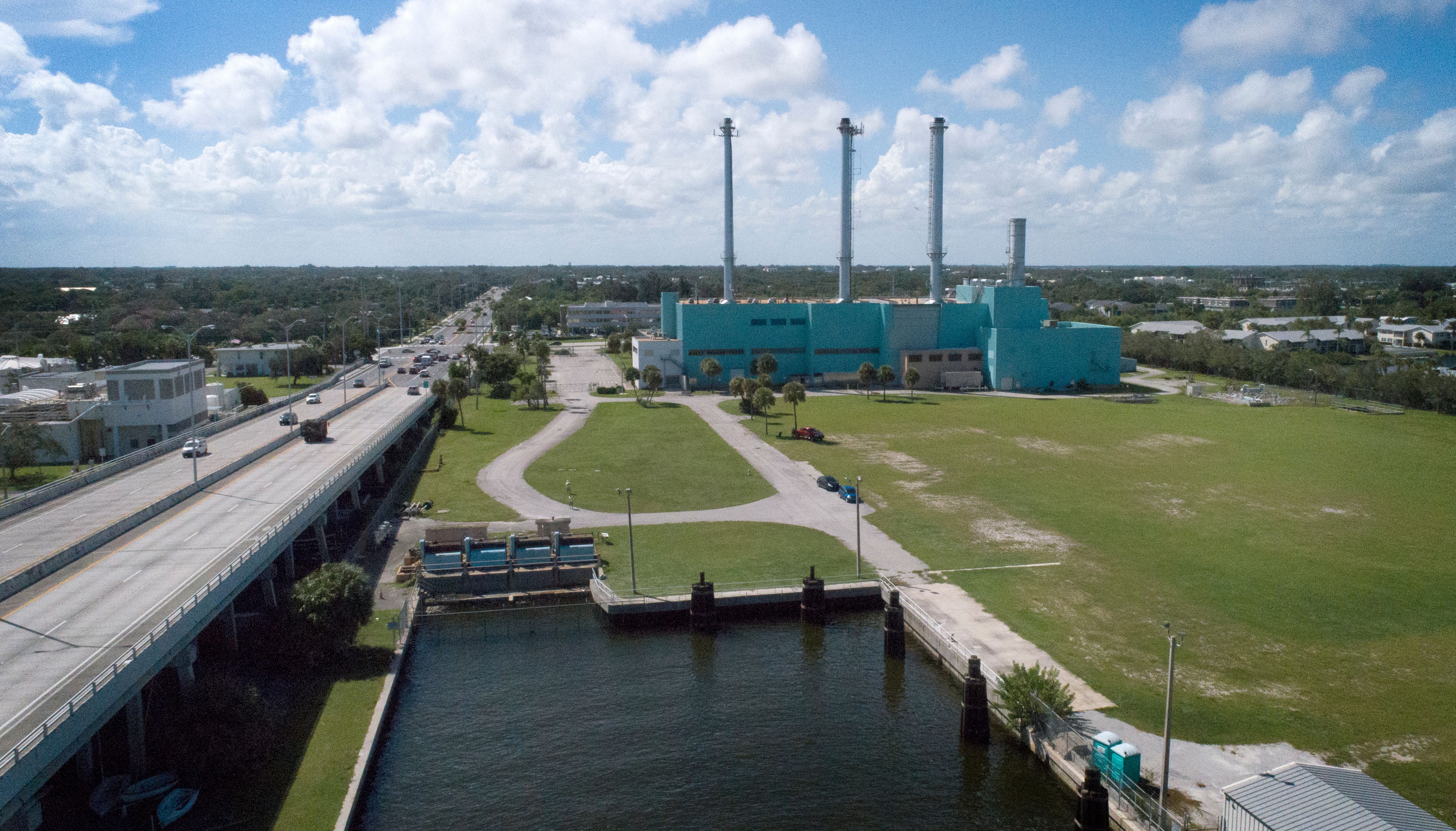 City Council could move a step closer to deciding what to do with the former power plant site.
At its Tuesday meeting, Council is considering two proposals from consultants that would help the city plan for the future use of the three-parcel site, known as the Three Corners. The area at the 17th Street and Indian River Boulevard intersection includes the former power plant site, the former Post Office annex and the city's wastewater treatment plant.
City staff is recommending Miami-based DPZ CoDesign, which proposed a $148,660 plan of community meetings with city officials. Port St. Lucie-based Calvin, Giordano & Associates Inc. submitted a $57,840 proposal.
"DPZ CoDesign is considered the more qualified firm based on its approach to engage the community in a design process for the three city-owned properties and the quality of previous relevant work by the firm," Planning and Development Director Jason Jeffries said in a memorandum to Interim City Manager Monte Falls.
What to do with the 37 acres of public property has been discussed for years. When the city sold the electric system in December to Florida Power & Light Co., the community resurrected the topic.
Read more on this topic in the link below.