Toshiba's Indian Arm Breaks Ground on Major Manila Sewage Treatment Facility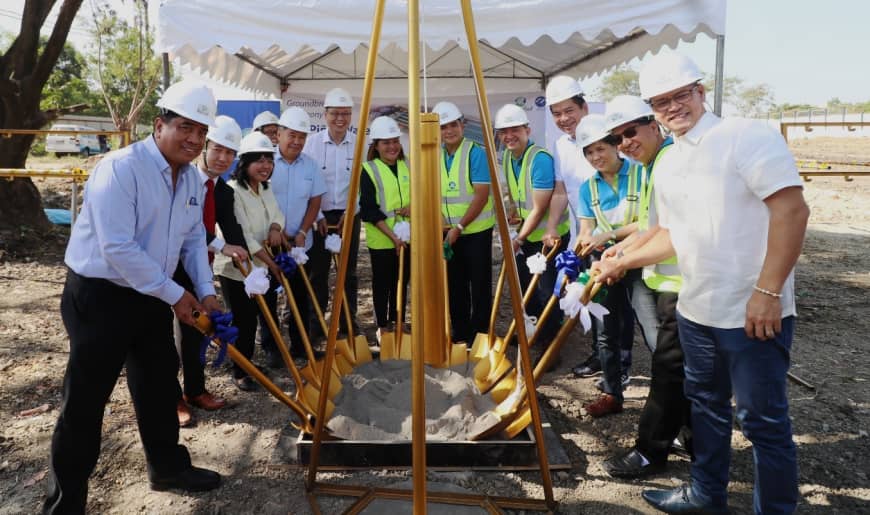 Toshiba Infrastructure Systems & Solutions Corp.'s Indian arm has begun building one of the largest sewage treatment facilities in the Manila area in partnership with two local contractors.
The project marks another move in a global expansion in the field for Toshiba Water Solutions Pte. It is the first project that the Indian arm has undertaken in the Southeast Asian country, Kenta Katsumata, a spokesman in Tokyo, said Wednesday.
The plant is capable of treating 88 million liters daily to serve 660,000 residents, making it the largest-scale facility for Maynilad Water Services Inc., a water and wastewater service provider in the western part of the greater capital region, according to Megawide's statement.
Read the full news on The Japan Times