The History of the New Water Treatment Plant at BIT Mesra (Video)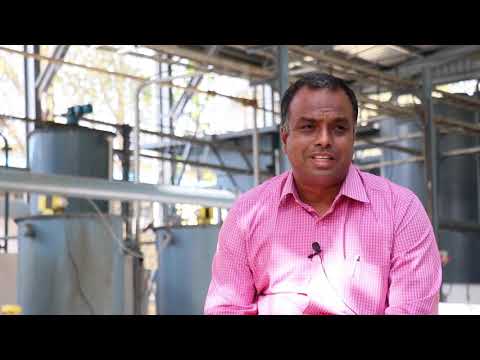 In this video, Dr. R. Naresh Kumar, Dept. Civil and Environment Engineering, BIT, Mesra takes us through the process and various stages of water filtration of the Jumar River, Ranchi, Jharkhand.
BIT Mesra conceived the modern treatment plant in 2015, and it took almost two years to completely commission the plant. From April 2017, the plant got fully operational. Manned by 50 efficient staff and designed by Ion Exchange (India) Limited, the plant has been designed in such a way that it is able to meet the future demands of supplying clean water to the students of BIT, Mesra.
Vieo source: BIT Mesra YouTube Channel