Submersible ​Geared Motors ​Solution for ​State-of-the-​art Wastewater ​Treatment Plant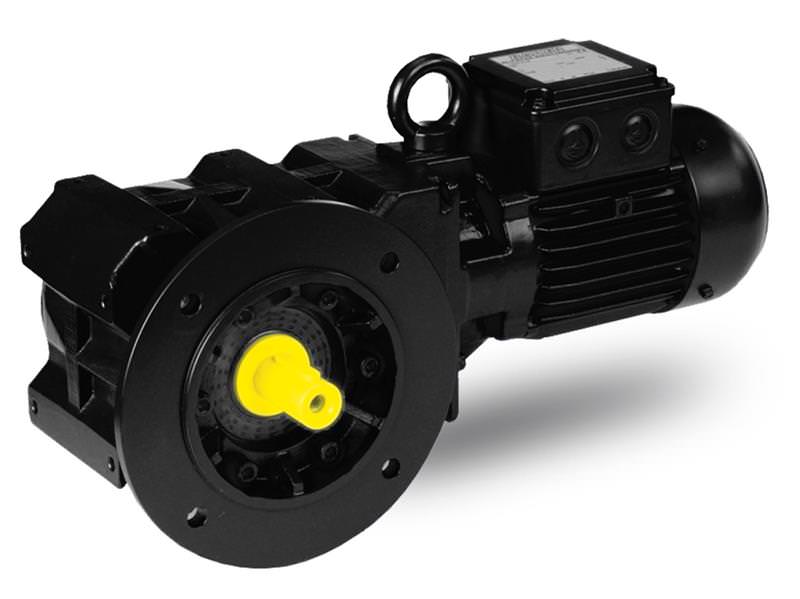 When a plant in the Netherlands needed to renovate its systems in one of its post-sedimentation tanks, it chose Bauer Gear Motor to provide a durable, submersible solution.
Delfluent Services BV is a consortium of specialised companies working on wastewater treatment facilities in The Hague, Netherlands. One of the plants, located in Houtrust, covers 5 hectares and, on average, can treat nearly 79,000 cubic metres of waste water a day.
The treatment process at Houtrust begins with the removal of large, solid material. Subsequently, the wastewater goes through pre-sedimentation tanks, activated sludge, biological treatment and post-sedimentation tanks.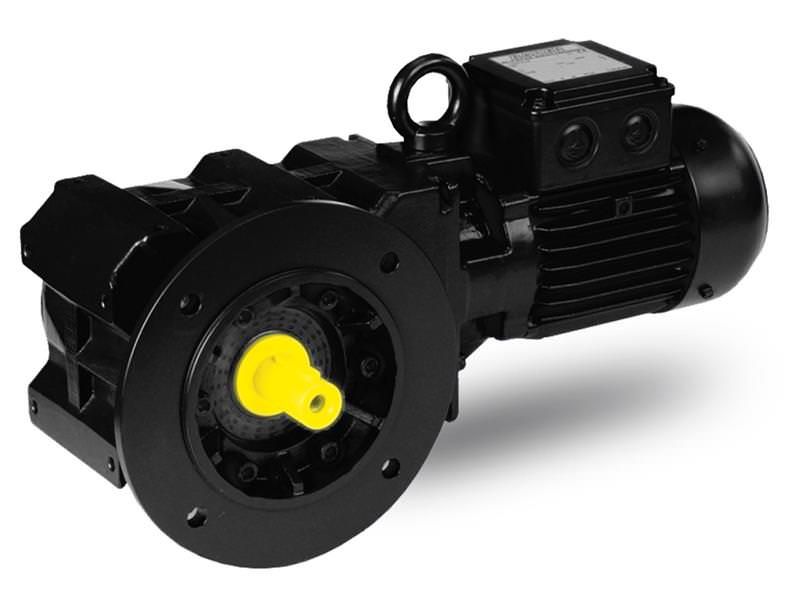 Submersible geared motors, Image Source: Plant Engineer
The wastewater treatment plant was originally built in 1967 and needed to be refurbished to be in line with current environmental regulations. Included in the maintenance project was the replacement of a gear unit that was used to drive the chainwheel in one of the sedimentation tanks. The original equipment gear had always required a high degree of maintenance, demanding the tank's basin be emptied twice a year to carry out regular services. This level of ongoing maintenance resulted in production losses and high maintenance costs. Delfluent chose to use the refurbishment as an opportunity to upgrade the system to a solution that could be easily maintained.
The original supplier had designed a solution which employed a single stage bevel gearbox fully submerged in the water. A connection tube was used to connect the gearbox to the rest of the power train, positioned above the water level. The tube connected to a pre-stage gearbox and an overload coupling, with a 0.55 kW motor driving the application.
In order to replace the existing motors and gears, Delfluent contacted Bauer Gear Motor, worldwide supplier of high quality, reliable geared motors, and part of Altra Industrial Motion Corporation.
Bauer has a proven track record of developing geared motors for challenging conditions and was particularly suited to help design a replacement to the original equipment. In particular, Bauer produces IP68-rated versions of its motors, which are fully submersible and impervious to water and dust ingress.
To provide the optimal service, Bauer conducted the replacement operations with its strategy partner Vos Gekas & Boot (VGB), expert in rotating equipment, including pumps – a supplier familiar to the wastewater treatment facility where the activity took place.
The solution provided by Bauer consisted of a drive belonging to the BK series of bevel geared motors (type BK70G20X-82W/DHEU09SA4/SP) that can operate continuously underwater. This motor series is available with power ratings between 0.03 kW-75 kW and operates at 110-690 V and 50/60 Hz.
From two one-stage gears, Bauer moved to a multi-stage geared motor. The bevel gearbox range can withstand torque of 80 Nm up to 18,500 Nm and gear ratios of 3.67-108.60 for two-stage gears or 7.29-441.3 for three-stage gears. In this way, the equipment was simplified, making future maintenance easier.
In addition, by removing the gear, the tube and the coupling, Bauer reduced the oscillations in the system and provided a more energy efficient solution.
Read full article: Plant Engineer