State Orders Niagara Falls Water Board to Upgrade Treatment Plant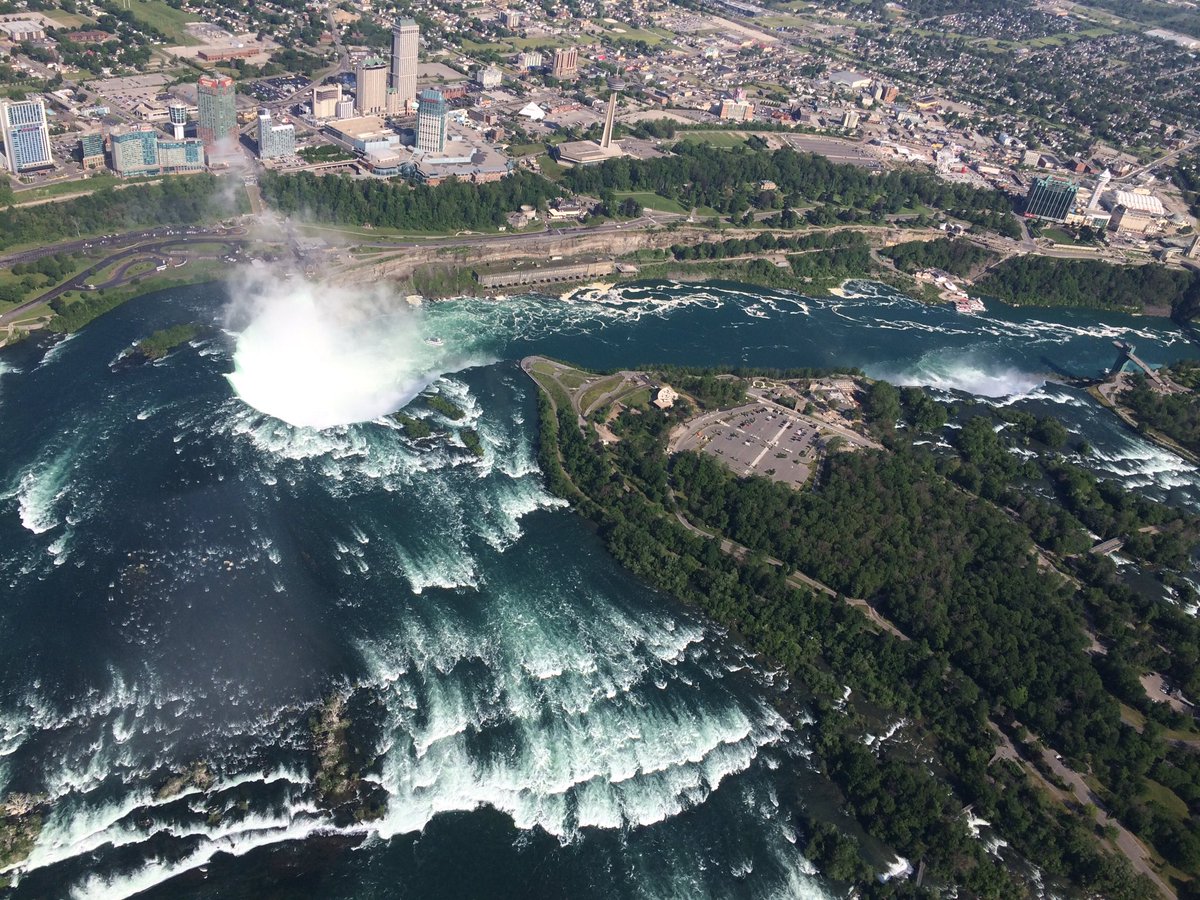 New York's Department of Environmental Conservation (DEC) says the Niagara Falls Water Board violated water quality standards when a sewer overflowed Aug. 15.
Sewage was discharged into the Niagara River, causing a noticeable contrast to the natural conditions in the water.
The state has issued a Notice of Violation to the Water Board, which requires them to immediately upgrade the Niagara Falls Wastewater Treatment Plant.
The Water Board is also facing up to $37,500 per violation in penalties.
"New York reserves the right to pursue those who violate water quality standards to protect the public and the environment," DEC Commissioner Basil Seggos said.
"We are directing the Niagara Falls Water Board to provide all of the engineering information and data necessary to determine how and why this violation occurred. DEC will now investigate into all appropriate measures to prevent further violations from happening."