St. Helena hires engineers to oversee upgrades to treatment plant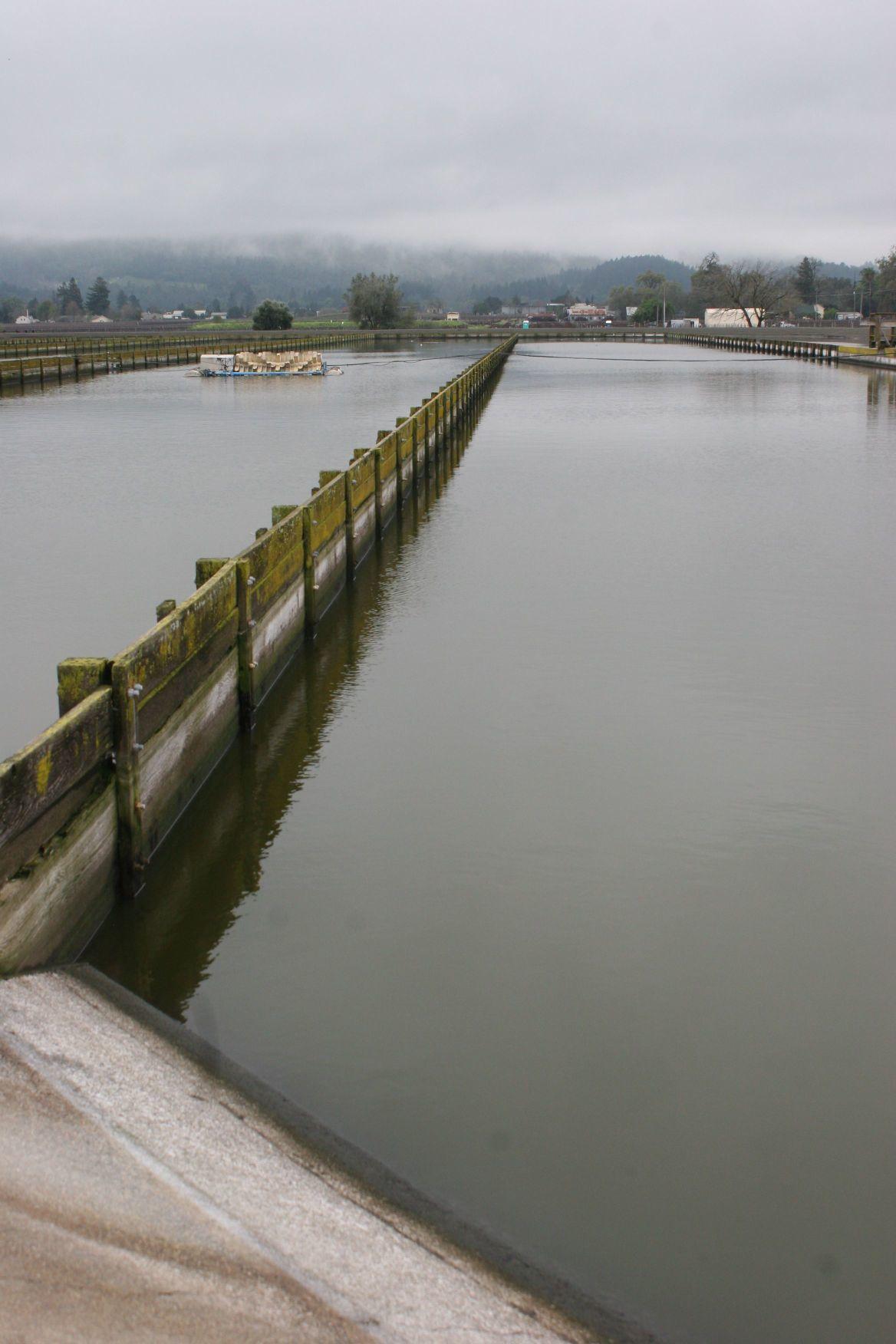 The St. Helena City Council agreed Tuesday to hire an engineering firm to oversee upgrades to the wastewater treatment plant on Chaix Lane.
The city will pay HydroScience Engineers up to $440,000 to perform engineering services, help put together a professional team to design and install the new systems, and oversee the work.
The total cost of the project is still unknown, but hiring HydroScience under a "design-build" contract should be more cost-effective than the last proposal that came before the council, which was estimated at $14.1 million, said Felix Hernandez, the city's utilities operations manager.
The city is upgrading the plant at the direction of the San Francisco Bay Regional Water Quality Control Board, which issued a cease-and-desist order in 2016 requiring the plant to meet more stringent treatment standards.
The city and the water board established a timetable to build and implement the necessary upgrades. The city has a deadline of March 2023 to achieve full compliance with the new standards.
The project will bring the plant up to tertiary treatment standards, meaning that the plant will produce recycled water clean enough to sell for non-potable use.