Save over 50 per cent on Water Treatment Plant upgrades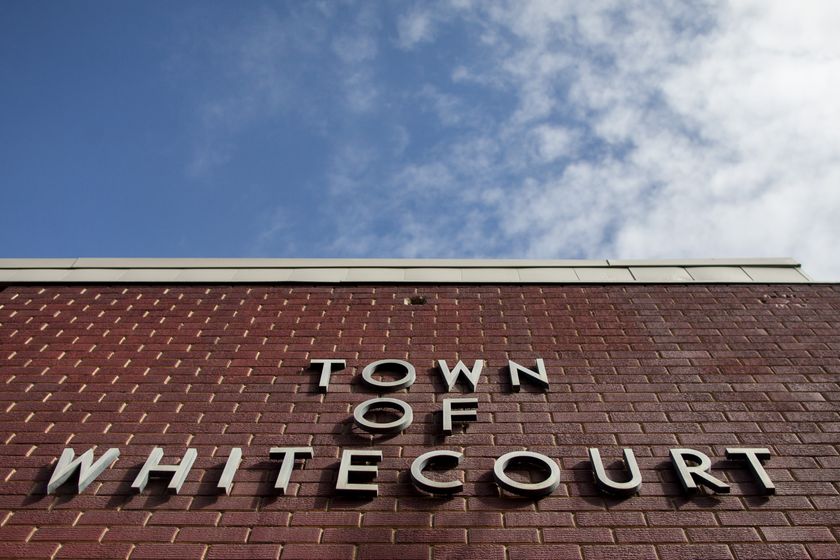 Whitecourt to save over 50 per cent on Water Treatment Plant upgrades
Whitecourt council voted to turn off the taps for Woodlands County FILE PHOTO
The Water Treatment Plant's filtration technology is due for upgrades and Whitecourt has been handed an opportunity to save over $400,000 on the project.
The Town completed the expansion of the Water Treatment Plant in 2004 and implemented a new treatment technology through the use of a Pall membrane system, using 132 membranes for the filtration process.
The lifespan of the Pall Microfiltration membrane modules are approximately 10 to 12 years. Due to the utilities department maintenance program, the Town's managed to extend the modules life to 15 years.
Even better news for council, due to the vast majority of cities and municipalities in North America adopting the new system, the cost of membranes has been reduced as a result of mass production.
"When we started the treatment plant, it was a cost per membrane," said Peter Smyl, chief administration officer. "It's brought it down from an $800,000 project to $350,000 project."
Many councillors expressed their elation with the news as saving over $450,000 on any project is a rarity for municipalities.