Pure Water Monterey: Advanced Water Recycling Project to Treat Sewage Water in the Region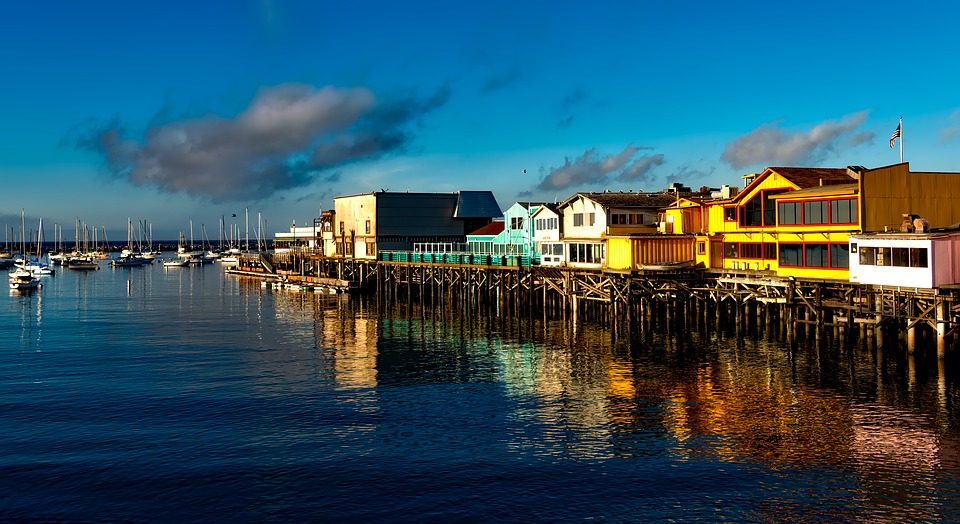 Pure Water Monterey, is the official sewage recycling project in the region designed to host public demonstrations of its water purification technology. Their job is to prove that sewage water can be treated and recycled back into the drinking supply.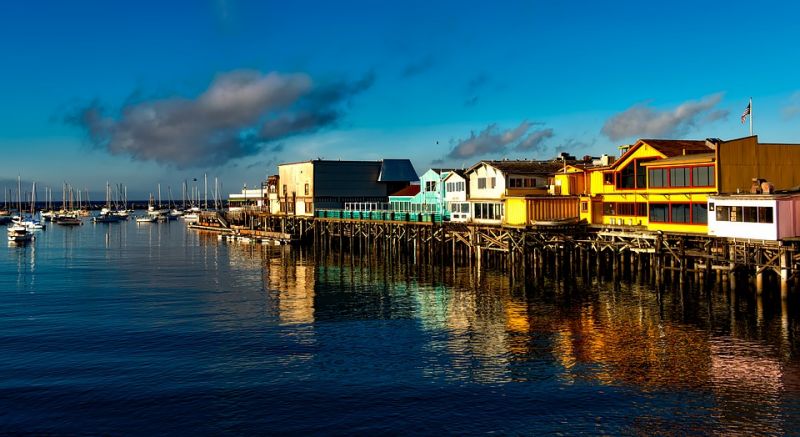 Monterey, California (representative image by Max Pixel, labeled for reuse)
"To really bring it all together it helps to see it... We are at the demonstration facility which is a mini replica of the full-scale facility at 230 times less flow, " says Rachel Gaudoin , Pure Water Monterey's public outreach coordinator for Monterey County Weekly.
As stated on the project's website, Pure Water Monterey will utilize secondary treated water pumped into the Advanced Treatment Plant which would be put through an additional four-step Advanced Water Treatment (AWT) purification process of Ozone (O3) Pre-Treatment, Membrane Filtration (MF), Reverse Osmosis (RO), and Oxidation with Ultra Violet Light (UV) and Hydrogen Peroxide (H2O2). These methods are commonly used in processing strictly regulated items for public consumption like baby food and bottled water. The purified water is near distilled quality and exceeds all drinking water standards.
"Ironically, the water produced by the facility will not reach consumers, at least not directly," concludes Asaf Shalev of Monterey County Weekly. "California law requires that the recycled be reinjected into the groundwater basin. Only months later, after it has thoroughly mixed with whatever else is in the environment can it be pumped out and distributed."