New Water Treatment Facility to Reduce Lead Levels in Pittsburgh's Water System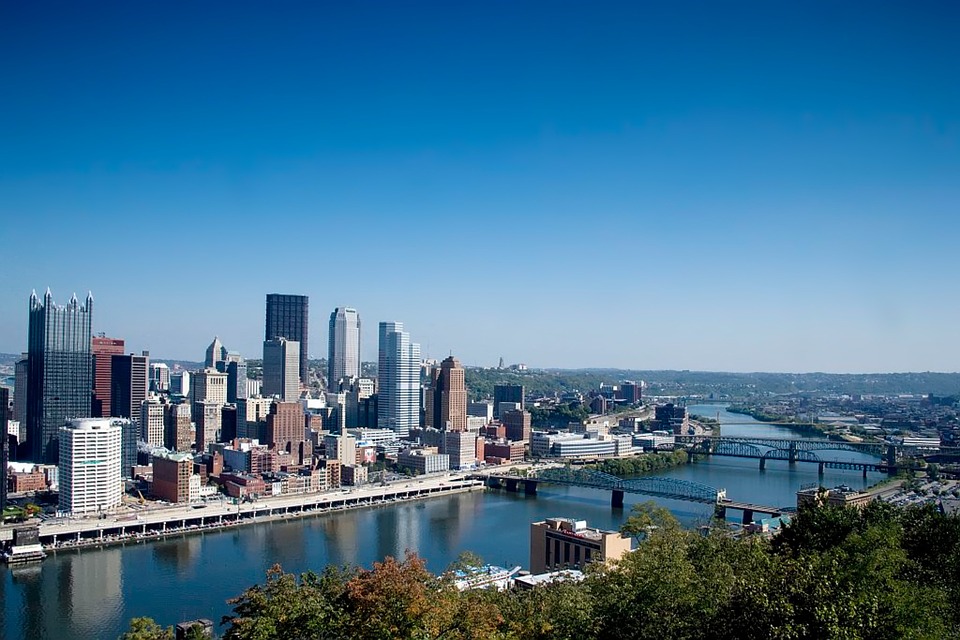 Two years after Allegheny County Controller Chelsa Wagner declared our water quality to be "a public health crisis," lead levels in Pittsburgh's water remain above EPA action levels.
According to Bill O'Toole from Next Pittsburgh , relief may be on the way.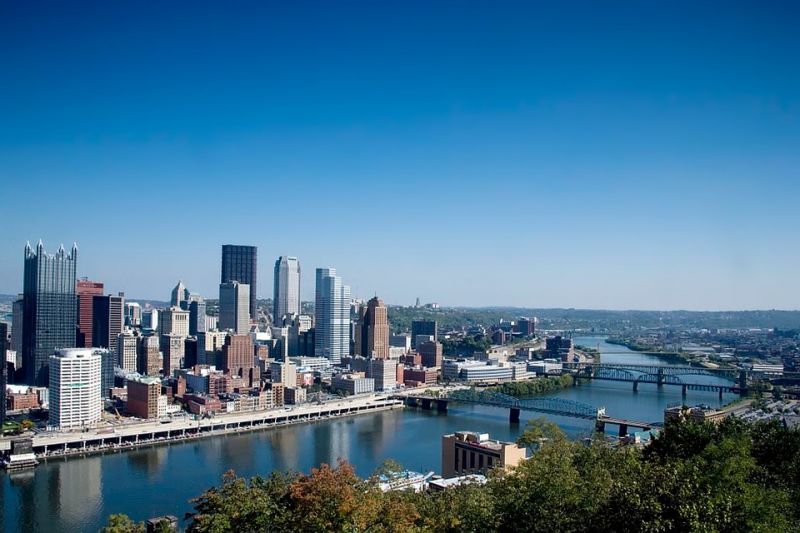 Pittsburgh (Image Source: Pixabay, labeled for reuse)
At the end of January, the Pittsburgh Water and Sewage Authority (PWSA) broke ground on a new water treatment facility in Highland Park. The two-building complex, located within the Sycamore Grove Shelter, will supply orthophosphate chemicals into the water from the nearby reservoir and r educe leads in Pittsburgh's water system.
Orthophosphate chemicals coat the inside of water service lines, creating a barrier between the water itself and the piping materials. For cities like Pittsburgh, dealing with aging lead pipes that are corroding into the local water supply, the chemicals can significantly reduce water pollution levels.
The facility will begin treating the water from the reservoir by the end of March. Construction of additional access points in Highland Park, the Aspinwall Water Treatment Plant and the Bruecken Pump Station will also begin in the next several weeks.
Find more about this project and its benefits on NextPittsburgh