New Treatment Plant in Hartlepool to Process the Equivalent of 400,000 Baths of Water a Day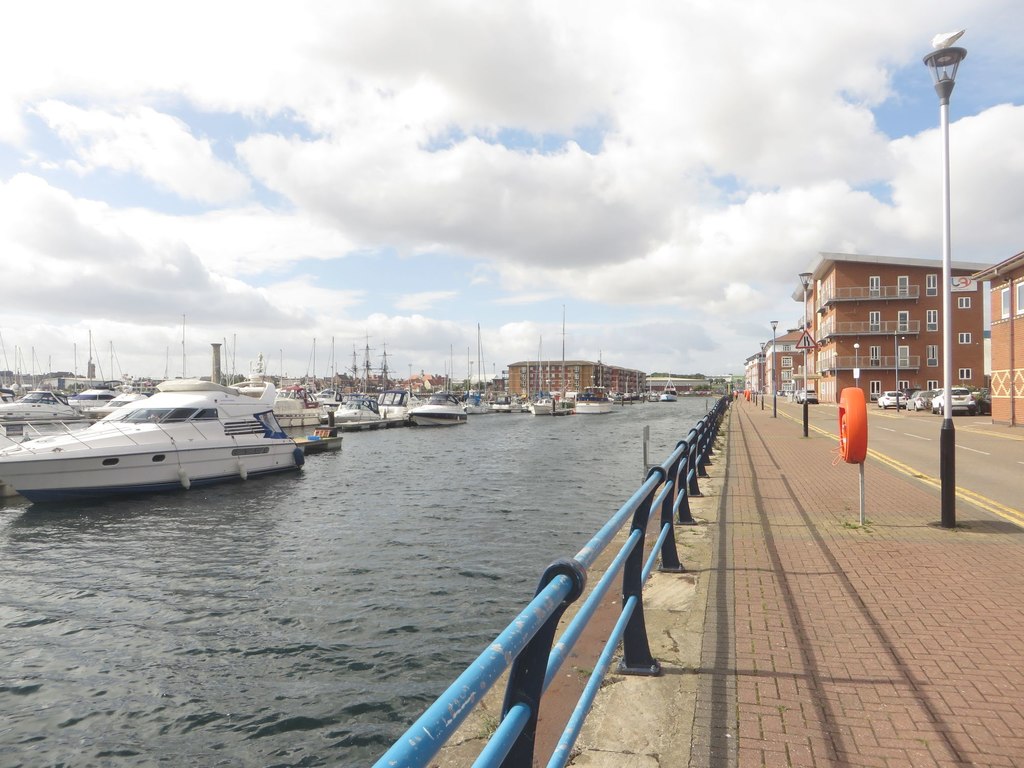 A new £6.4m water treatment plant at Dalton Piercy has been officially opened by Hartlepool MP Mike Hill.
By Mark Payne, The Hartlepool Mail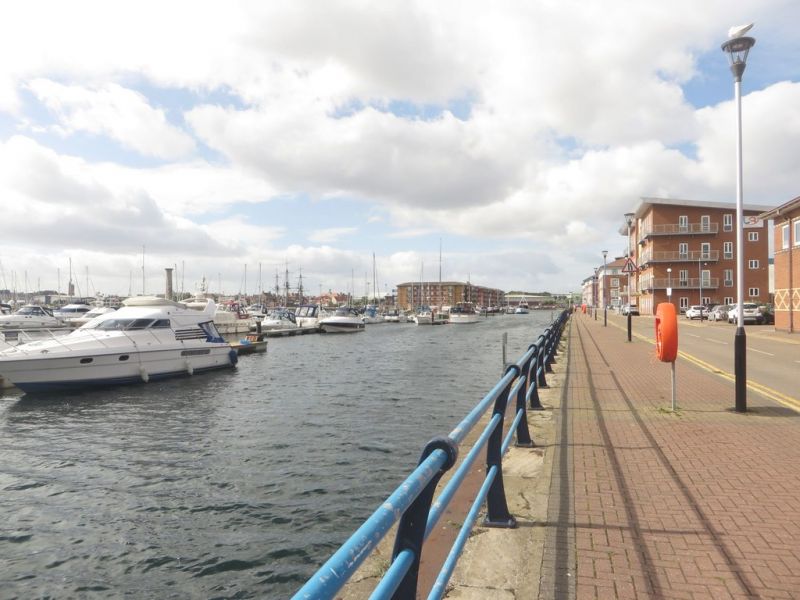 Hartlepool Marina (Image Source: Graham Robson/Geograph.co.uk, labeled for reuse)
The new scheme is one of the biggest infrastructure projects in the area in recent times and will guarantee a secure supply for Hartlepool for generations to come.
Bosses say the new facility will process 32 million litres of water a day for people in Hartlepool, which is equivalent to 400,000 baths. The investment by Hartlepool Water forms part of a wider £9m investment in the area's water supply.
Read more about this project on The Hartlepool Mail