MilanoDepur showcases Solvay OXYSTRONG in Municipal wastewater treatment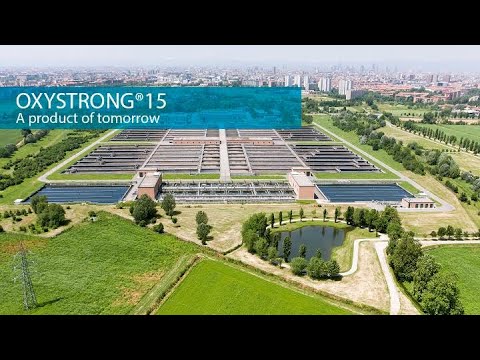 Video overview of the largest sewage treatment plant for Milan Italy 5/15 m3/s .
Since 2005 Solvay has supplied OXYSTRONG® 15, our peracetic acid solution, to Milandepur Nosedo sewage treatment plant for efficient disinfection of municipal wastewater.
This collaboration demonstrates Solvay's deep commitment in developing sustainable solutions and circular economy. The Nosedo wastewater treatment plant is considered as one of the most important European projects for the reuse of municipal water in agriculture.