Making Sewage Treatment Less Power-intensive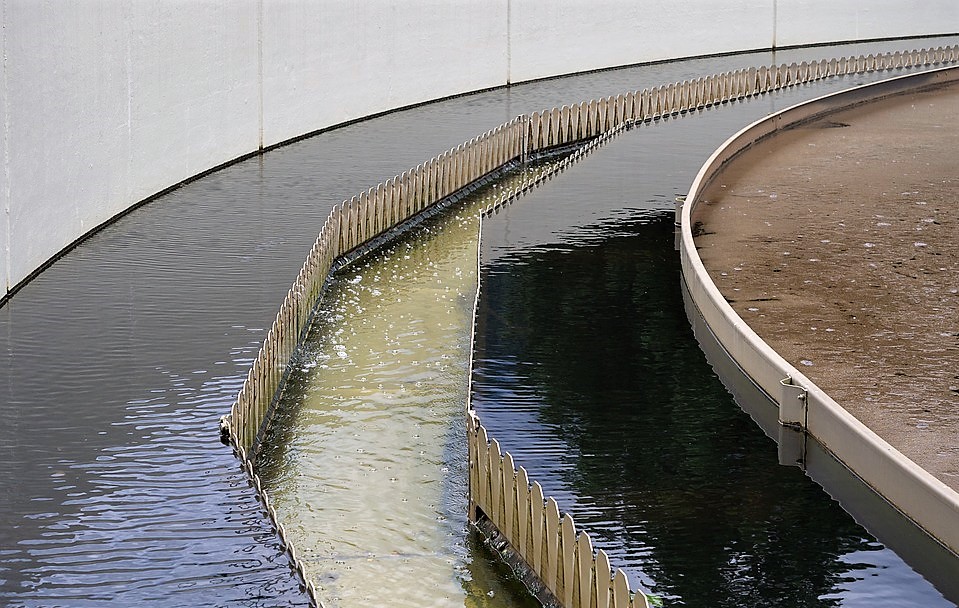 Anna varsity-L&T initiative aims to make sewage treatment less power-intensive.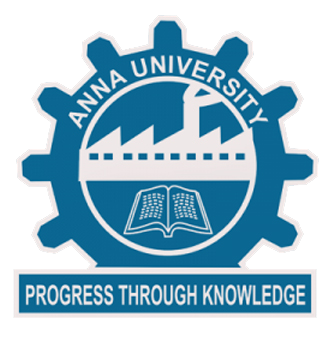 In an effort to upgrade technology that would make waste water more reusable, the Centre for Environmental Studies, Anna University has initiated a pilot project along with L&T Construction for sewage treatment.
The project aims to reduce pollutant levels in waste water to the extent that it can be reused, instead of being discharged into waterways.
A sewage treatment plant has been installed on the University premises to study the quality of the treated water and to monitor power consumption.
Many conventional sewage treatment plants occupy large areas and are power guzzlers.
The pilot-scale waste water treatment facility, with the capacity to treat 6,000 litres a day, aims to reduce power consumption by up to 25% and bring down pollutant levels to 10 mg/l.
"At present, there is a need for 450 sq. m of space to install a plant for every mld (million litres a day) of sewage to be treated. We want to reduce the floor space that such a facility would need by a minimum of 25%. This research project will also focus on monitoring power consumption and reducing it by 15-20%," said S. Rajavel, senior vice-president and head, Water Smart World and Communication, L&T Construction.
However, the contaminant level needed to be minimised for reuse purposes. "We are also looking to reduce the treatment time taken by half to three hours. Once the project is successful, this will be a viable solution for the domestic sector as it may require less space and encourage reuse," said S. Kanmani, director, Centre for Environmental Studies.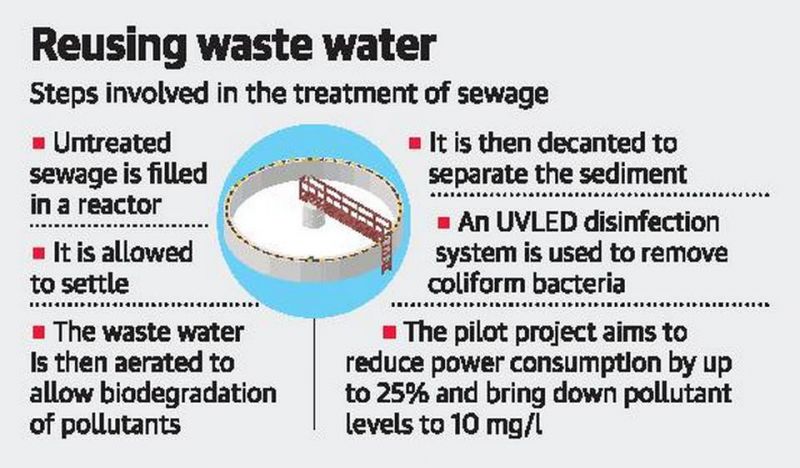 Biological method
Elaborating on the process, she said various treatment processes like filling, settling, aeration and decanting would be done in the same reactor instead of different reactors.
Moreover, the biological method using microbes would also use a UVLED disinfection system to remove coliform bacteria. While waste water aeration is the process of adding air to allow biodegradation of pollutants, decanting is a process to separate sediments.
Analysis of the data would be done till the year-end and the volume of waste water to be treated would be scaled up depending on the success of the plant, she added.
Source: The Hindu