Major Engineering Poject Set to Transform Sewage Treatment in Jersey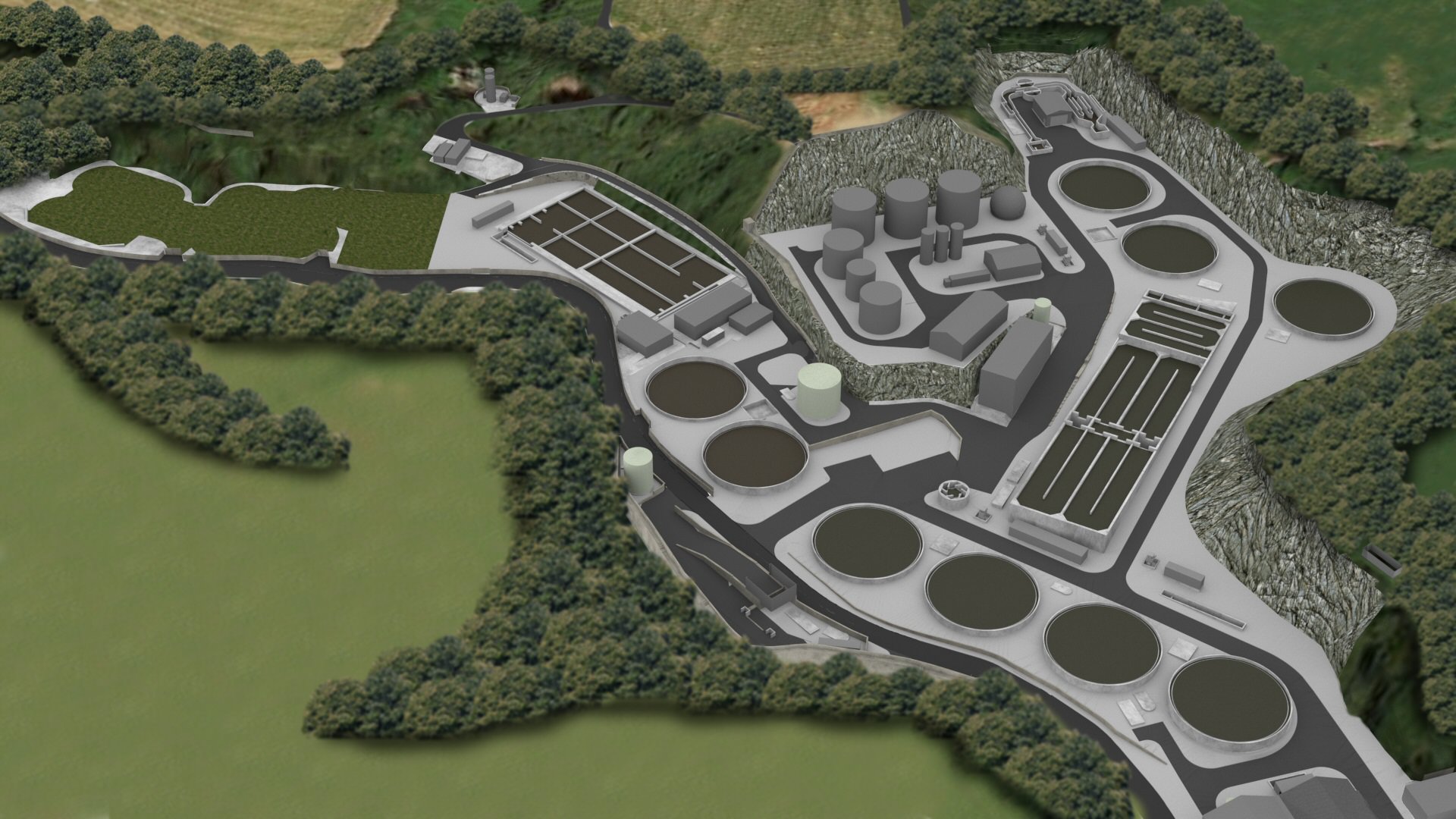 North Midland Construction PLC has secured a £56m design and build project for Growth, Housing and Environment of the States of Jersey, to develop a new sewage treatment works at Bellozanne in St Helier.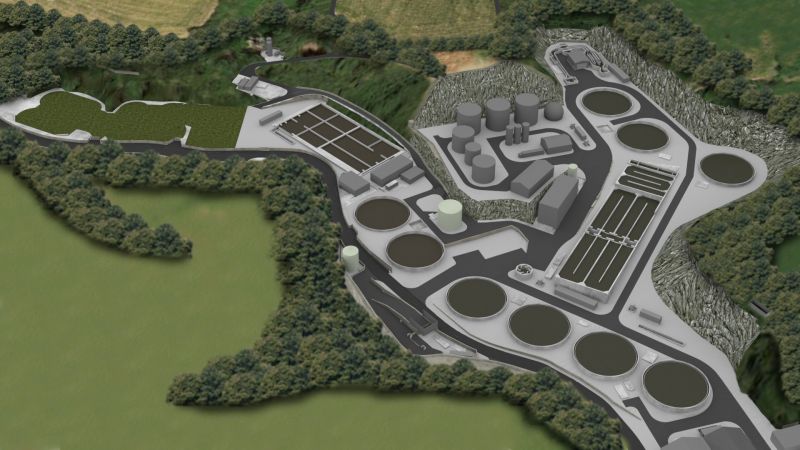 Image Source: nmcm.com
Due for completion in December 2022, the project is being sequenced to keep the existing facility operational while redundant areas are demolished, new structures constructed and the upgraded plant is installed.
The existing Bellozanne Sewage Treatment Works has been in operation for nearly 60 years, and this major redevelopment will enhance the efficiency and performance of the facility. As principal contractor, we will deliver civil engineering design and construction, as well as managing the overall programme of works.
We will be supported by Doosan Enpure and local Jersey-based Civil Engineering Company Geomarine Limited in the delivery of this project.
Stuart Proud, Managing Director Major Projects at nmcn said: "The redevelopment of the Bellozanne facility will transform the wastewater process on the island. A smooth transition between the existing operations and new facility is fundamental, and we have devised a meticulous programme of works to keep sewage treatment operational throughout."
John Homer, Chief Executive at nmcn said: "We have a strong track record on major treatment works schemes, and this is part of our progression to become the number one multi-disciplined contractor in the UK water sector. With an experienced team operating from Jersey for the next four years, this project delivers our specialist skills further afield. Not only does this landmark project add to our current portfolio, but it also supports the growth of our people, which is extremely important to us as a business."
Steve Fisher, SoJ Director of Waste Strategy at Growth, Housing and Environment said: "The award of this contract to nmcn is the culmination of a number of years of work by the States of Jersey to procure a new sewage treatment facility at Bellozanne and its completion will achieve one of the main objectives of the Island's Waste Water Strategy."
Source: NMCM