Kraków Airport to Have Innovative Wastewater Treatment System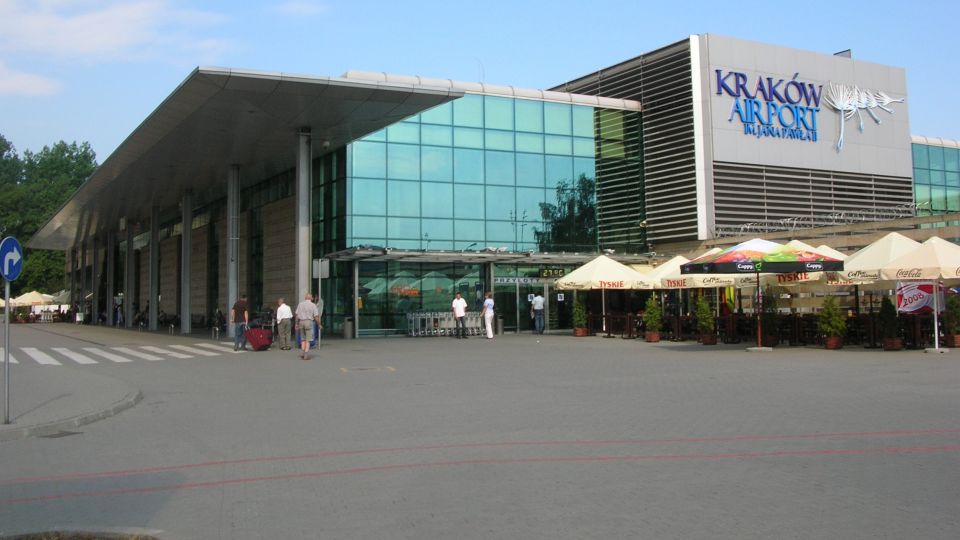 The Kraków-Balice International Airport in southern Poland plans to adopt innovative technology for effective treatment of airport wastewater, the first such system in Poland and third in the world, airport authorities said.
WATCH THE VIDEO ABOUT KRAKOW AIRPORT WASTEWATER TREATENT SYSTEM
The airport authorities signed a letter of intent with the France-based Veolia Water Technologies to this effect on Wednesday.
Similar systems are already operating at London and Oslo airports, also developed by the same company.
John Paul II Kraków-Balice International Airport is the second largest airport in Poland in terms of the number of passengers serviced and the largest regional port. Last year, the airport handled nearly 6.8 million travellers, 16 percent more than a year earlier. This year, it expects to service 7.9 million.
Source: Poland In
Related content: Airport Water Use, Reuse, and Conservation (Study by Fluence)