Hamburg Gets Unique Treatment Plant for Phosphorus Recycling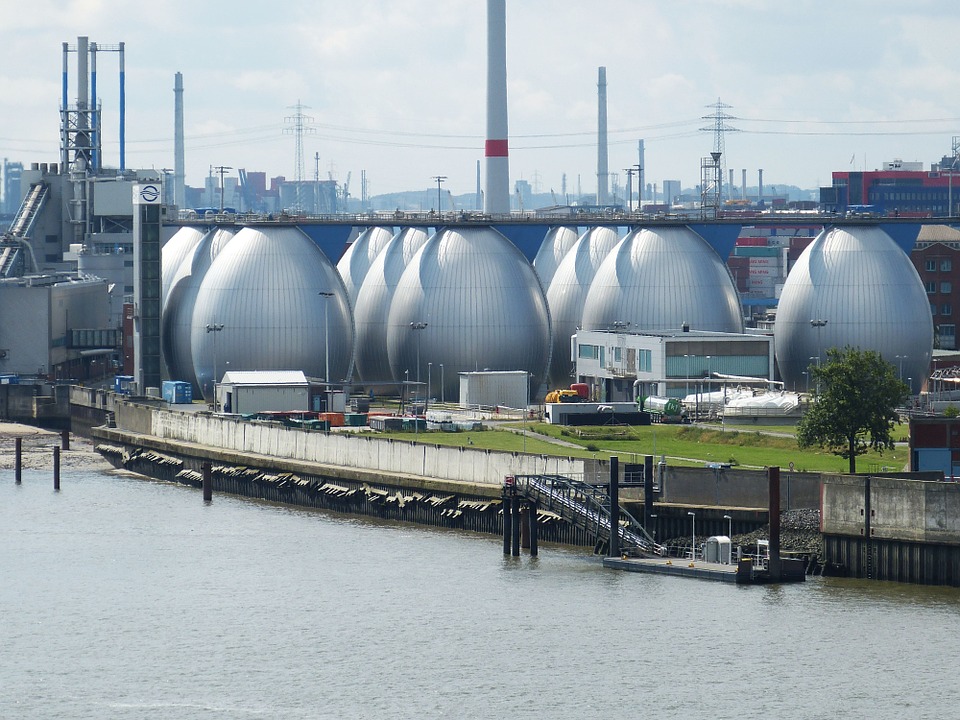 A unique phosphorus recycling plant will soon be built by Hamburg Wasser and the recycling service provider Remondis. The project is planned at the sewage treatment plant in Hamburg.
Around 7,000 tonnes of high-purity phosphoric acid will be recovered from around 20,000 tonnes of sewage sludge ash every year.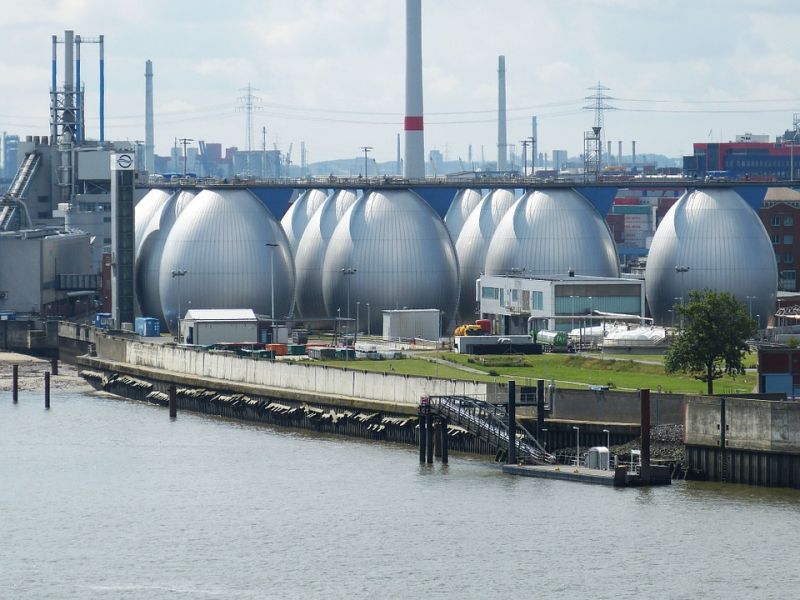 Representative Image Source: Pixabay, labeled for reuse
Forward-looking project in Hamburg
Dr. Peter Tschentscher, Mayor of Hamburg, remarked: "Building the phosphorus recycling plant is an important project for Hamburg as a seat of innovation. The recovery process reduces environmental pollution and makes a valuable raw material available again. The Hamburg sewage treatment plant is providing a forward-looking solution and setting international standards with this plant."
Phosphorus is the second most plentiful mineral in the human body after calcium. Most people get the required amount of phosphorus through their daily diets in the form of phosphate. The mineral is responsible for important metabolic processes and ensures, among other things, strong teeth and bones. The substance is discharged into wastewater via human excreta and ends up in sewage sludge. Phosphorous can be recycled economically and efficiently using the tetraphos process at the new plant. Although phosphorus is available in limited quantities worldwide, it is essential for plant growth and thus for food production as a whole.
Phosphorus essential for food production
Global phosphorus reserves are limited, but demand is rising. Germany presently imports all its required amounts of phosphorus. Around 230,000 tons of phosphorus enter fields every year as fertilizer. The raw material is essential for plant growth and thus for food production. The German government has stipulated that phosphorus must be recovered from wastewater and fed back into the economic cycle from 2029 onwards. Hamburg Wasser will be the first municipal disposal company to meet this requirement, the company said. The project is being funded by the German Ministry for the Environment, Nature Conservation and Nuclear Safety with funds from the Environmental Innovation Programme.
Source: Hamburg News