First ​Large Scale ​BNR Compliant ​Wastewater ​Treatment Plant ​in Japan ​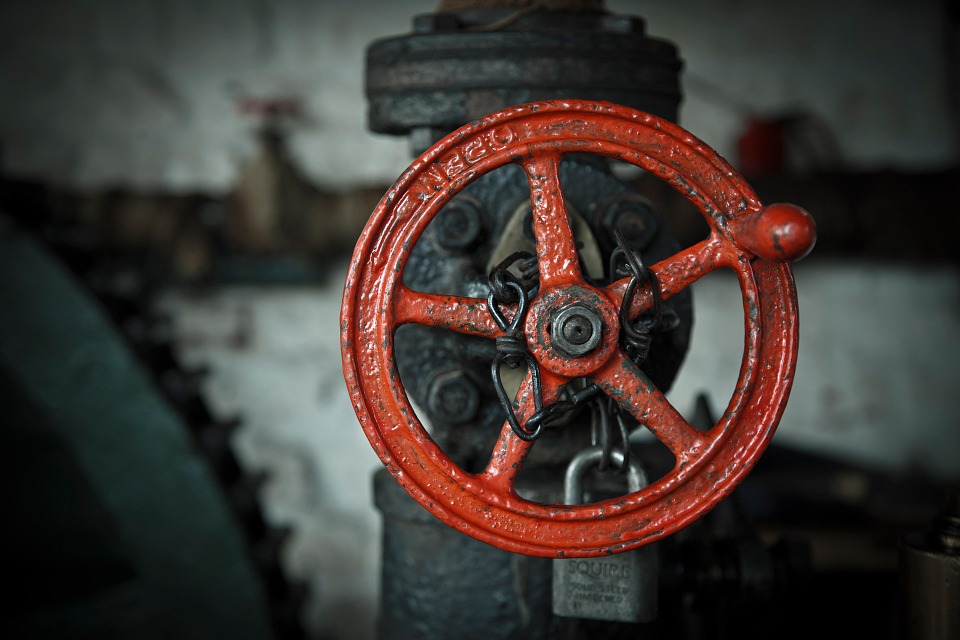 The Japan International Cooperation Agency (JICA) has lauded the recent completion of a wastewater treatment facility in Parañaque City to help address water pollution in Manila Bay's tributaries and improve Metro Manila's sewage system.
By Roy Mabasa, Manila Bulletin
The P1.7 billion Parañaque Water Reclamation Facility of the Maynilad Water Services, Inc. (MWSI) was built thru JICA's Environmental Development Project (EDP) in cooperation with the Development Bank of the Philippines (DBP) and the local government of the city.
According to JICA, the facility is the first large-scale Biological Nutrient Removal (BNR)-compliant wastewater treatment facility in the country—a standard mandated by the Department of Environment and Natural Resources (DENR)'s Water Quality Guidelines and General Effluent Standards. It can treat an average of 76 million liters of wastewater daily.
Read the full report on Manila Bulletin