Failure in Wastewater Treatment Plant Causes a Controlled Wastewater Discharge Plan (Video)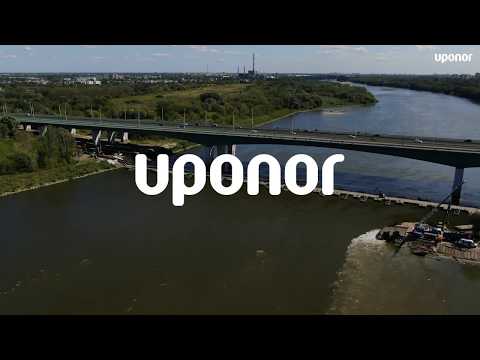 At the end of August, a failure occurred in the system transferring sewage to the Czajka wastewater treatment plant in Warsaw.
As a result, the city decided on a controlled discharge of wastewater into the river. Uponor Infra took part in the Vistula rescue action. Its employee in express pace built an emergency pipeline (fabricated, delivered, and connected the pipes, these were finally laid on the pontoon bridge).
Video source: Uponor Infra