Expansion of ​One of the ​Largest Sewage ​Treatment Plant ​in the World ​Completed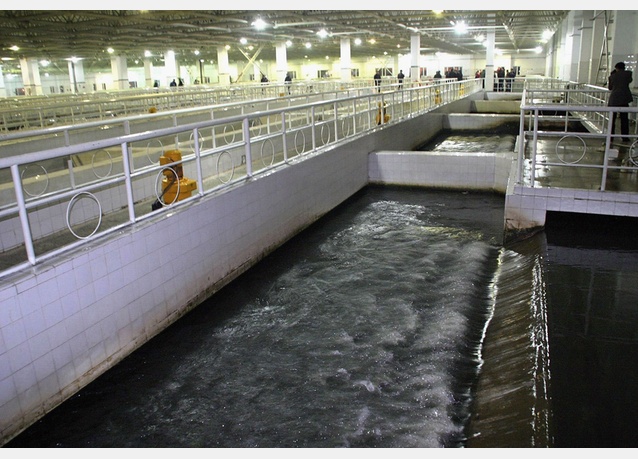 Oman Wastewater Services Company (Haya Water) has announced the successful completion of the Phase Two of Al Ansab sewage treatment plant (STP) expansion project which has taken its capacity to 125,000 cu/ m per day.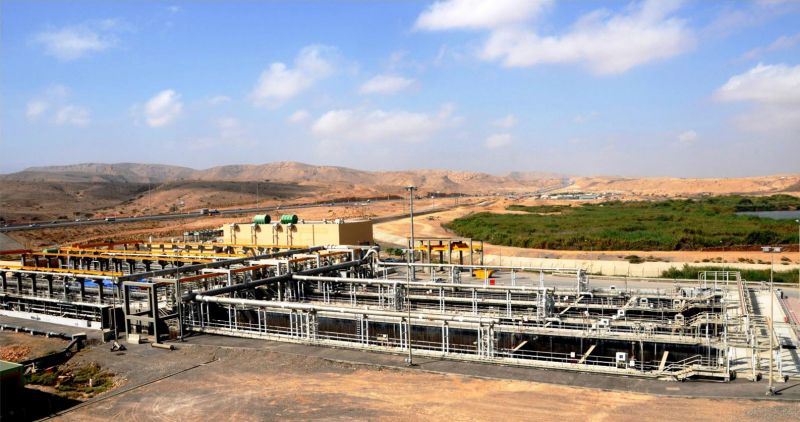 Al Ansab, Oman Wastewater Company, Source: Acwa
The project is now moving to the last and the third phase which is expected to be finished in 2022, said a statement from the Omani company.
The expansion of the STP comes as part of the government's efforts to keep up with the increasing demands of waste water treatment, a result of the remarkable urbanisation in Muscat, it stated.
A government-owned water reuse organisation, Haya Water said the Al Ansab Plant, which began operations in 2010 had a 57,300 cu m per day capacity. Now with the completion of Phase Three of the project by the end of 2022, the plant will boast a 140,000 cu m per day capacity.
"The plant, one of the largest in the world, is equipped with state-of-art technology which is the membrane reactors technology known as MBR. Furthermore, it has completed three millions hours without lost time injuries," said Eng. Khalid bin Hassan Al Lawati, the acting projects general manager at Haya Water.
Al Lawati pointed out that the station's capacity was sufficient to absorb the waste water that comes through the connected networks to the STP or through the yellow tankers which no longer have to wait to offload the waste water.
Read full article: Arabian Industry