Double Duty: Fargo's Sewage Plant Needs Twice the Capacity to...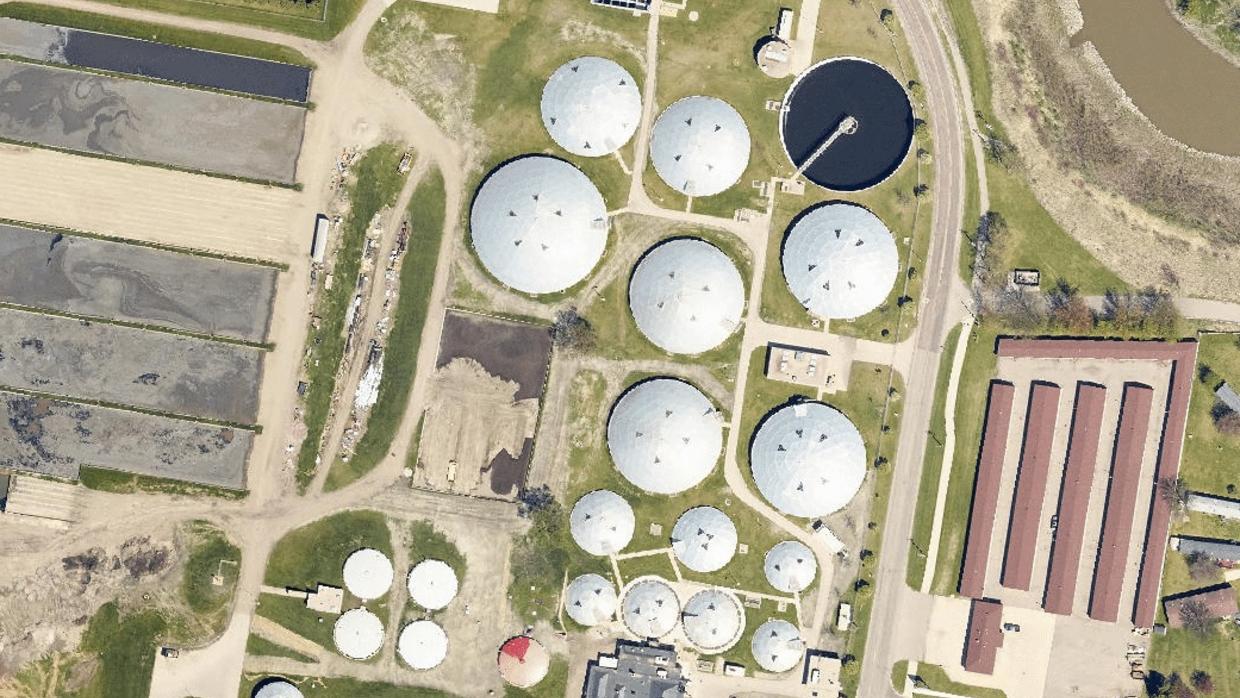 Fargo has embarked on a project that would double the capacity of the sewage treatment plant both to cope with a growing population and in anticipation of more regional cities sending their waste here.
Fargo leaders gave the OK in December to begin planning the next phase of the upgrades, estimated to cost $25 million. Apex Engineering Group got a $1.7 million contract to do the engineering and design.
Some of these upgrades would allow the city to meet obligations it has to the city of West Fargo, which agreed in May to a 20-year deal to have the city of Fargo treat its sewage.
More upgrades are ahead with two more phases planned between 2019 and 2021, estimated to cost a total of $100 million. The state will finance the project at low interest, and the city of Fargo will repay the money with utility fees and sales taxes.
SOURCE: http://www.westfargopioneer.com/news/government-and-politics/4381495-double-duty-fargos-sewage-plant-needs-twice-capacity-handle