Clear path toward new treatment plant for John Day City, Oregon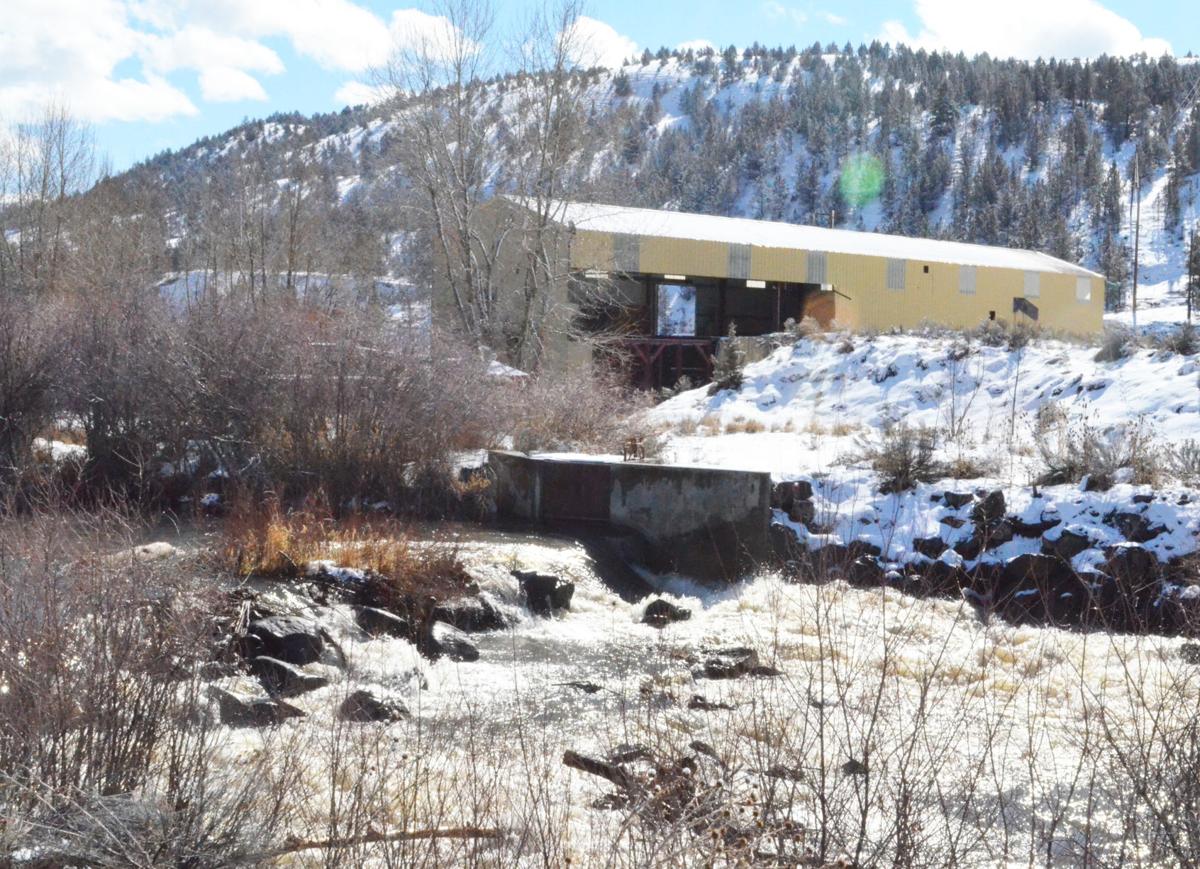 The City of John Day is planning to build a new wastewater treatment facility to replace our mechanical treatment plant originally built in 1949. Our goal is to have the new plant completed and online by 2021.
The City Council reviewed three options for the new plant:
A facility that uses hydroponics technology to treat and reclaim wastewater for beneficial re-use
A land application and irrigation option
A traditional mechanical plant
These three options were the basis for a feasibility study that was conducted in 2017-18 by Anderson Perry & Associates (La Grande, OR) and Sustainable Water (Glen Allen, VA). The goal of the study was to determine the option that will create the highest economic benefit for the taxpayers.
Read all about this plan in the link below. (Source: The City of John Day)